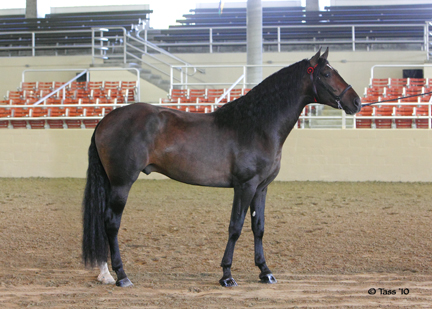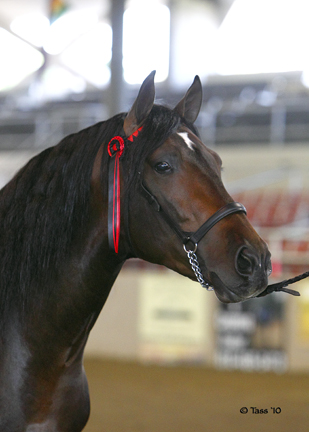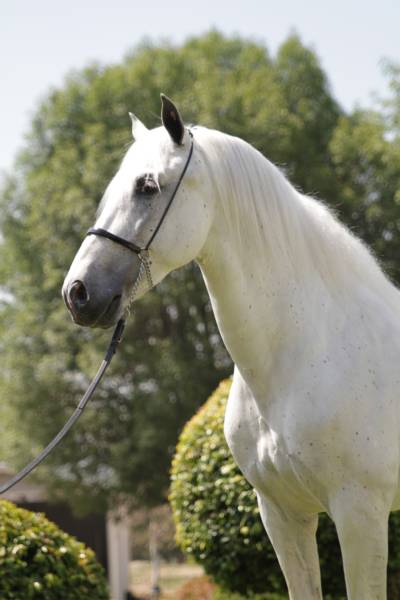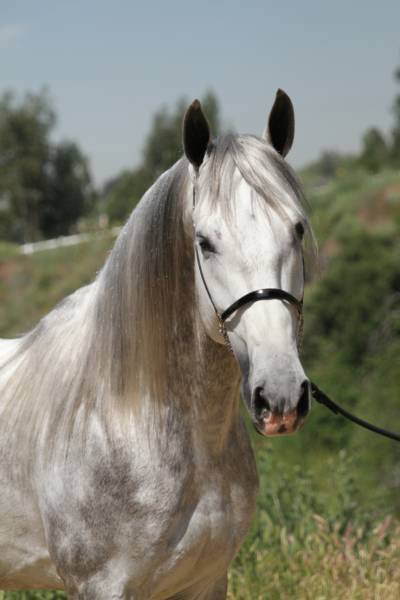 We are a full-service horse breeding facility, specializing in breeding and selling show-quality Andalusian (Spanish) and Azteca horses

We are located in Rancho Cucamonga, CA still building our dream place.

Please explore this site to learn more. Call or email us to learn more about our breeding and horses for sale. Thank you for visiting us.

NEWS:

Portos has won:

2011 IALHA 4th place Region I 4 year old Stallion

Herencia won:

2011 IALHA 3rd place Region 1 Senior Mare

Sweet Medicine Pasqual has passed away but we preserve frozen semen to continue his heritage please see our mare Herencia de pasqual for an example of his breed